Skip to Content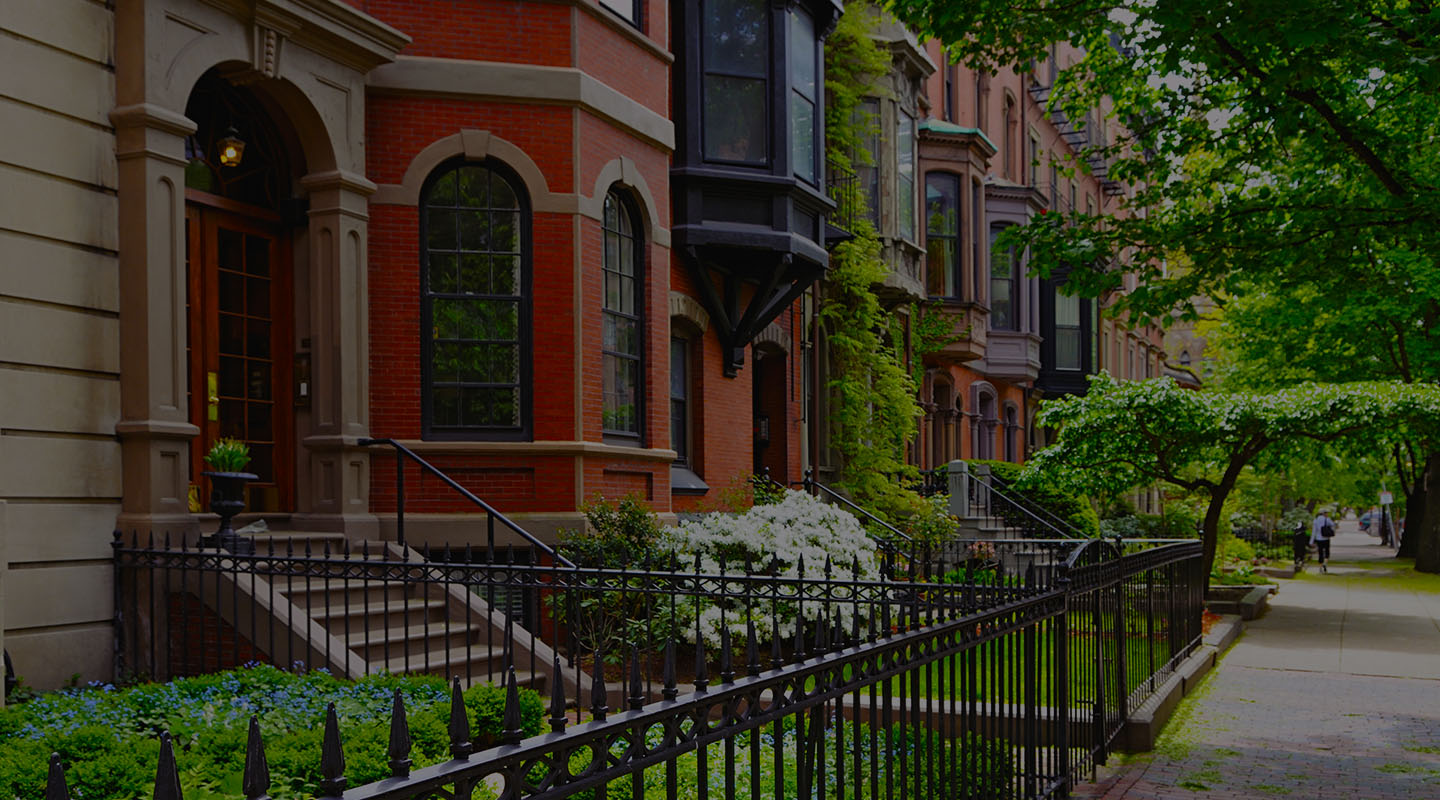 Experienced Bankruptcy Attorney in the Greater Boston Area.
Assisting you on your path to a fresh start. Please call, we can talk about it.
Navigating Complicated Laws With Skill
If you are facing a financial issue, perhaps filing for bankruptcy is a reasonable choice.  If you have lost a loved one, you may need to probate an estate to obtain title to certain assets.  If you are downsizing or moving and looking to buy or sell your home, you may need competent counsel.   You have searched for an attorney for a reason.  Call me, we can talk about it.
Making the decision to declare bankruptcy is difficult. Understanding complex laws surrounding bankruptcy can be even more challenging. Thankfully, Boston, MA residents in the Greater Boston area can count on Elaine M Benkoski Attorney at Law for exceptional legal counsel on matters including bankruptcy, real estate, and probate. Since 1994, Elaine M. Benkoski has had her office in Dedham to serve clients in the surrounding communities of Norfolk County and Boston (West Roxbury, Roslindale, Hyde Park, Forest Hills and Jamaica Plain). Learn more about our practice areas and reach out for a consultation.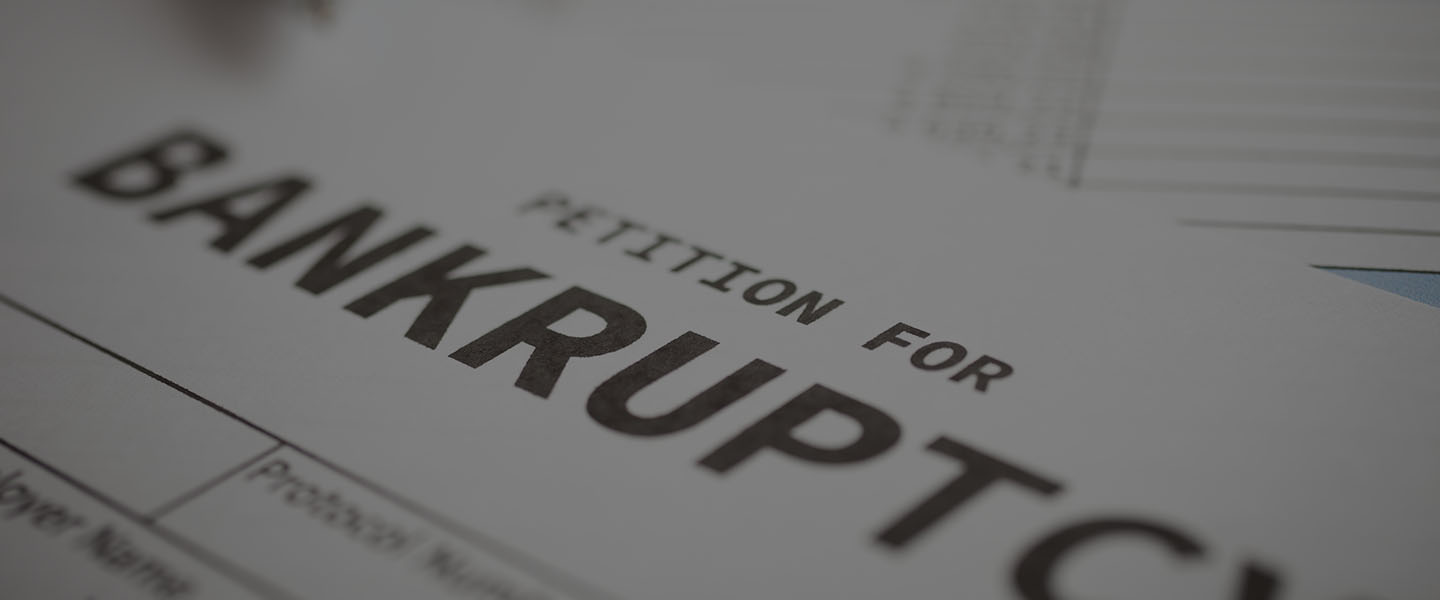 An Attorney With Over 40 Years of Experience
Since earning her Juris Doctor degree from the New England School of Law in 1979, Elaine M. Benkoski has been practicing law in Massachusetts, first as in-house counsel to a real estate development company and then in 1989 as an associate in a small South Shore firm specializing in bankruptcy.   In 1994, she established her own law practice in Dedham, MA with a special emphasis on bankruptcy.  Attorney Benkoski has been assisting Greater Boston residents with her expertise in bankruptcy, her understanding of real estate and navigating the intersection with probate and estate law issues.  She enjoys membership to several professional associations and has a strong track record of success.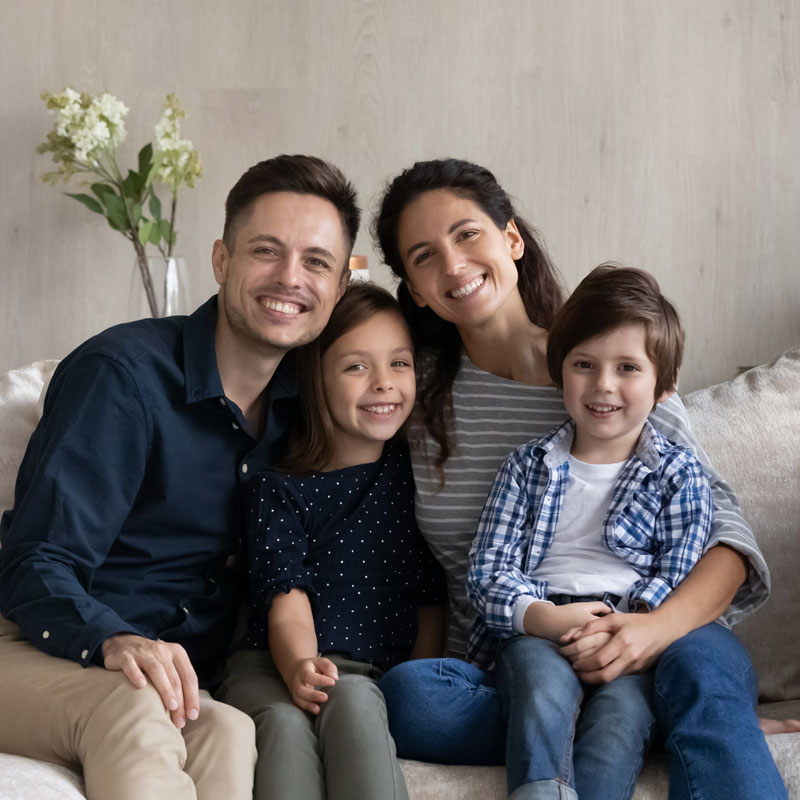 Helping You Make Informed Decisions
Elaine M. Benkoski views the practice of law as helping people to make informed decisions about important life events. When you sit down with Attorney Benkoski, she'll listen to you and learn about your needs. She will personally handle your matter.  With such professional help, you will understand what the law can and cannot accomplish. With a seasoned legal professional on your side, together you can develop attainable goals and meet your financial needs.  Please call, we can talk about it.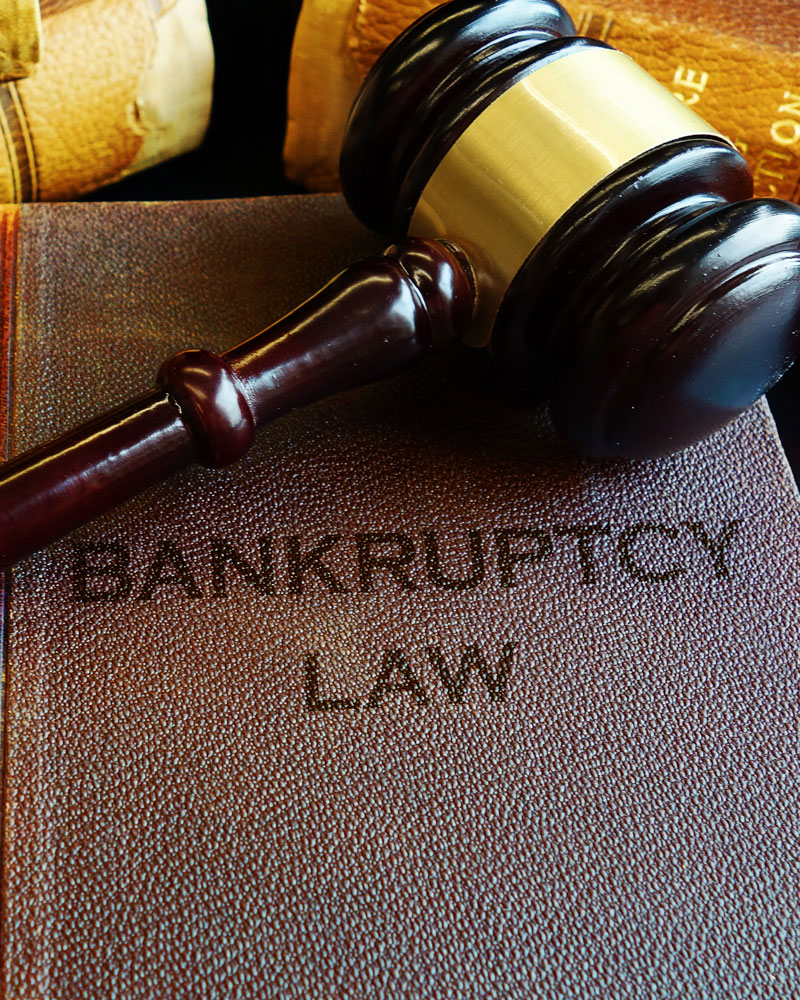 Contact Elaine M Benkoski Attorney at Law