Skip to Content
Resolving Family Law Matters Since 1994
Many people hope to solve probate and family matters within the family. While this may seem convenient, it doesn't bring the best results. If you're dealing with the death of a family member who owned real estate  get an esteemed attorney on your side.  Elaine M. Benkoski, Attorney At Law is a civil law practice established in 1994, and since then, Attorney Benkoski has been helping clients throughout the Greater Boston area to understand probate and similar issues. Attorney Benkoski has her practice in Dedham, MA  to serve clients in Norfolk County and in the surrounding neighborhoods of Boston including West Roxbury, Roslindale, Hyde Park, Forest Hills, and Jamaica Plains.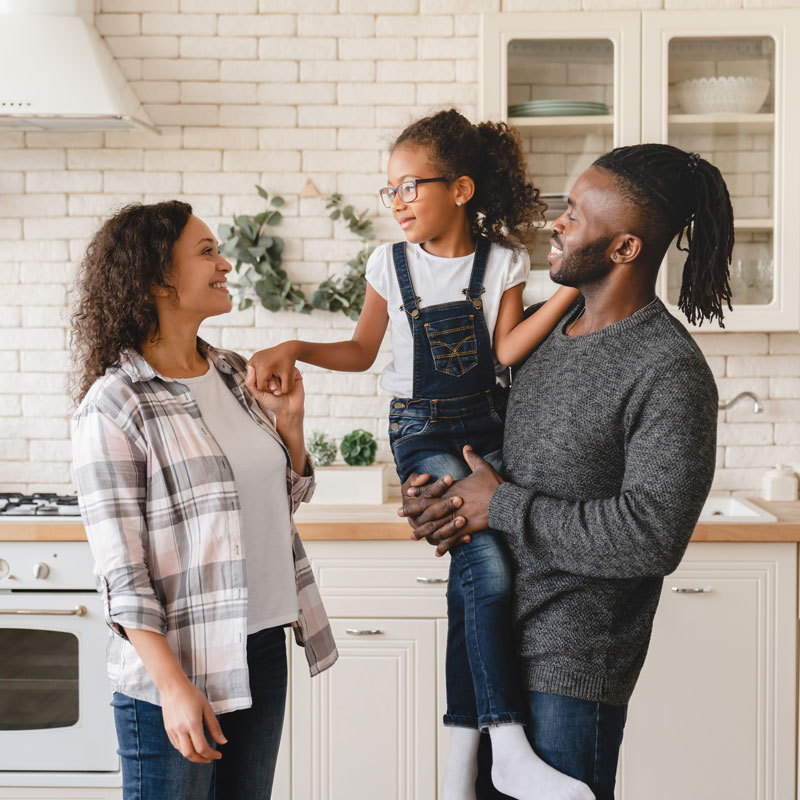 What Is Probate?
Probate isn't always easy to understand . Briefly, probate is the process of transferring property to another individual once someone has passed away. Whether probate is required depends on your unique circumstance. The estate may not need to be probated when all of a decedent's property is jointly held or comes from an account that names a beneficiary. If you have questions about probate, be sure to reach out to Attorney Benkoski.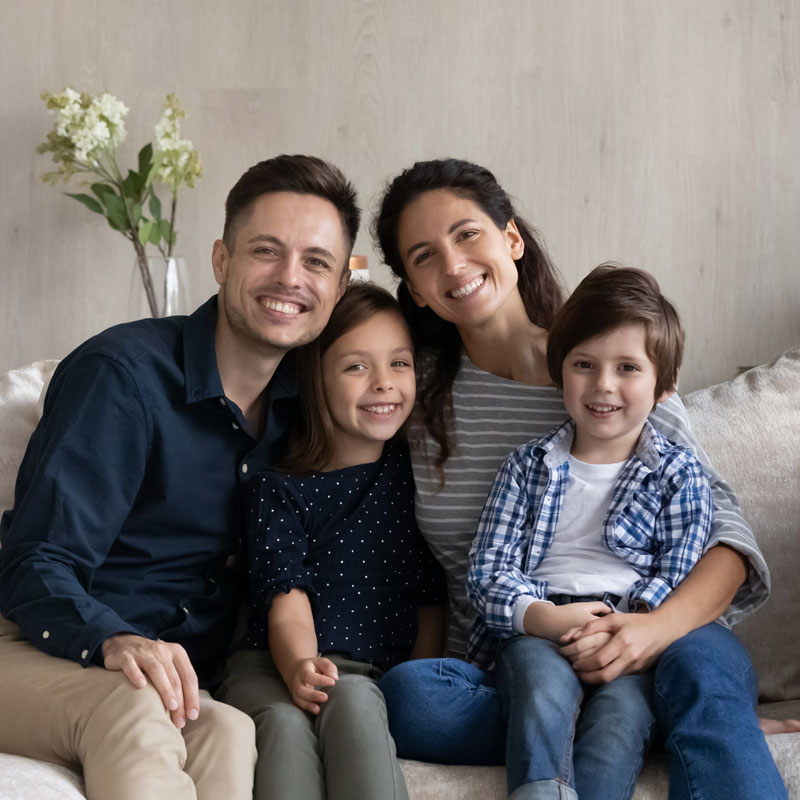 Is Probate Necessary in My Case?
Step one is finding out whether probate is necessary for your circumstance. However, it can be difficult to tell whether this process is required. When you consult with Attorney Benkoski, she'll learn more about your situation and determine if an estate needs to be probated. Common reasons to probate an estate include:
The decedent left a will and assets need to be administered

A will is being contested

A change in ownership of real estate, bank accounts, stocks, or bonds is necessary
The decedent has creditors that still need to be paid
The decedent needs their tax returns filed
Another party requests the decedent's medical records
Legal Help Is Just a Call Away
You shouldn't have to navigate the choppy waters of probate alone. Fortunately, Elaine M. Benkoski has the expertise you need to successfully get through the probate process. She holds over 40 years of experience in probate and family law understands the intersection of probate with real estate and other practice areas. If you need legal assistance, help is just a quick call to our office away!