Skip to Content
Understanding Complex Debtor and Creditor Issues
Many people run into tough financial times and financial issues can sneak up on you.  Are you facing a financial issue?  Perhaps you have experienced a loss of job or reduction in income.  Have rapidly rising expenses and other situations interrupted your ability to manage your bills?  Are collection calls driving you crazy and making you afraid to answer the phone?  One solution could be to file for bankruptcy protection.  Don't be overwhelmed. Your best first choice of action is to seek assistance. Call me, we can talk about it.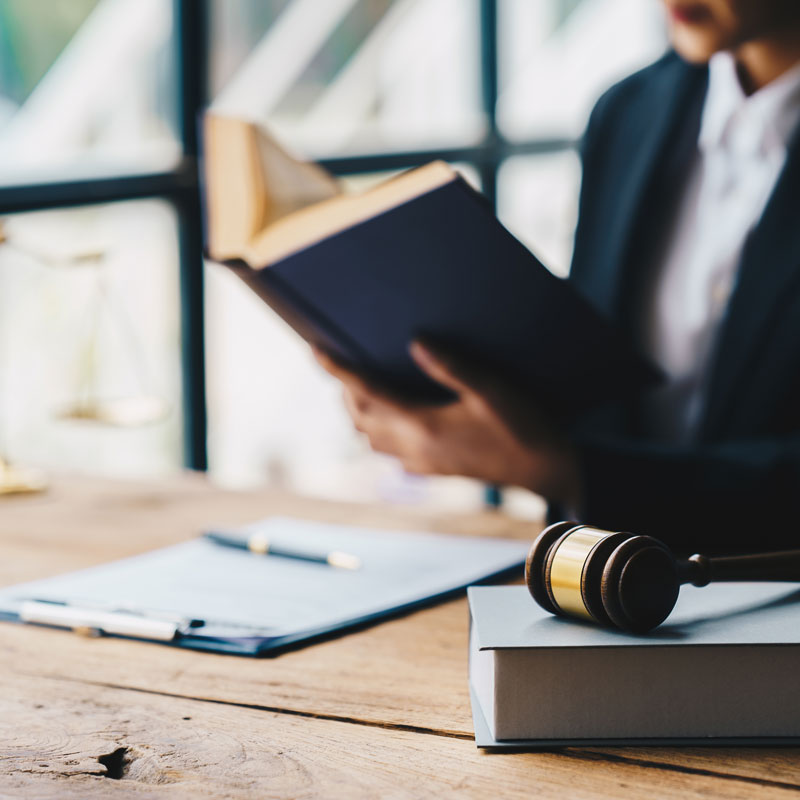 What Is Bankruptcy?
For most people that "B" word has only a negative connotation. It means a liquidation of your assets for the benefit of your creditors. However, the reality of how bankruptcy impacts the filer/debtor most often results in the positive benefits out weighing the negative consequences. Bankruptcy is a fresh start.
Bankruptcy is a complex legal process, but in short, bankruptcy is designed to give people a fresh start when they can no longer shoulder their debts. This process typically involves liquidating assets or developing a repayment plan.
Let me explain. You can choose the kind of bankruptcy that best meets the needs of your situation, provided you meet certain qualifications added to the process in 2005.  For most consumers, Bankruptcy comes in two primary forms:
Chapter 7 (a liquidation) is for people in financial difficulty who do not have the ability to pay their unsecured debt.  Upon filing a Chapter 7 petition, the debtor is protected by the automatic stay of all creditor collection actions.  It stops the harassment and allows you to take a breath.  Exemptions and exclusions protect certain assets from the reach of liquidation.  Here, in Massachusetts, we are fortunate to be able to choose either our state exemptions or the federal bankruptcy exemptions, so most cases are considered "no asset" cases.  ( Most often, you can keep your stuff!).  At the end of the case, your discharge will wipe out your unsecured debt and those creditors can never again ask for payment of a discharged debt.  You have now received that fresh start.
Chapter 13 (the pay-back plan) is for people who would be able to pay part of their debt or who have become delinquent on a secured loan, where the creditor is threatening repossession or foreclosure.  This debtor wants to save the house or car.  Upon the filing of the Chapter 13 petition, again the debtor/filer, is protected by that automatic stay. In other words, that foreclosure action must stop.  The Debtor then proposes a Chapter 13 Plan, to manage curing that default in mortgage or car loan payment, if able and feasible.  Other relief may be needed to address your specific situation.  Your Chapter 13 Plan will allow you a grace period of three to five years to get back on track.  This is not easy and will require your attention and intention.  But you now have the time to catch-up and get on the road to your fresh start.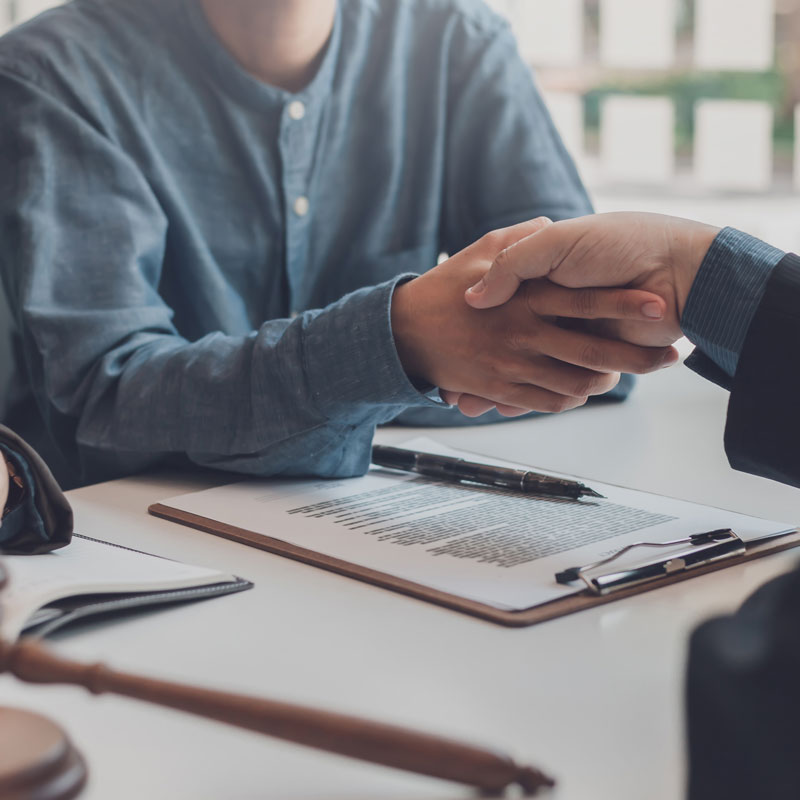 How Elaine M Benkoski, Attorney at Law, Can Help
You don't have to deal with a bankruptcy on your own. Residents of Dedham and the surrounding communities of in the Greater Boston area  can look to Elaine M. Benkoski, Attorney At Law, for help. With years of experience under her belt, Attorney Benkoski can help clients with all of the following:
Chapter 7 bankruptcy and reorganization
Chapter 13 debt adjustment
Asset protection planning
Collection problems
Finding equitable solutions
Concentrating in Bankruptcy Since the Early '90's
Elaine M. Benkoski has concentrated her practice in bankruptcy ever since she established her own office in 1994.   It was her work in the Office of Stephen E. Shamban that inspired her to develop the skills she now uses to help countless clients, working at the intersection of debtor/creditor issues, real estate protection, and probate and family law. Attorney Benkoski has spoken at conferences and served as a panelist to train new lawyers for the Volunteer Lawyer's Project. She's a proud member of several professional associations.