Skip to Content
Helping You Navigate Complicated Real Estate Law
Buying a new home is a very exciting time. Whether you're purchasing your first family home or moving to or around in Massachusetts, the thrill of getting a new house is unmatched. However, navigating the buying and selling process can quickly become stressful. At the office of Elaine M. Benkoski, Attorney At Law,, our attorney specializes in many aspects of real estate law and can help you understand the process of purchasing a new home and selling your old one. Our practice welcomes clients from the Greater Boston area especially from the Boston neighborhoods of West Roxbury, Roslindale, Hyde Park, Forest Hills, and Jamaica Plains in addition to the towns in Norfolk County.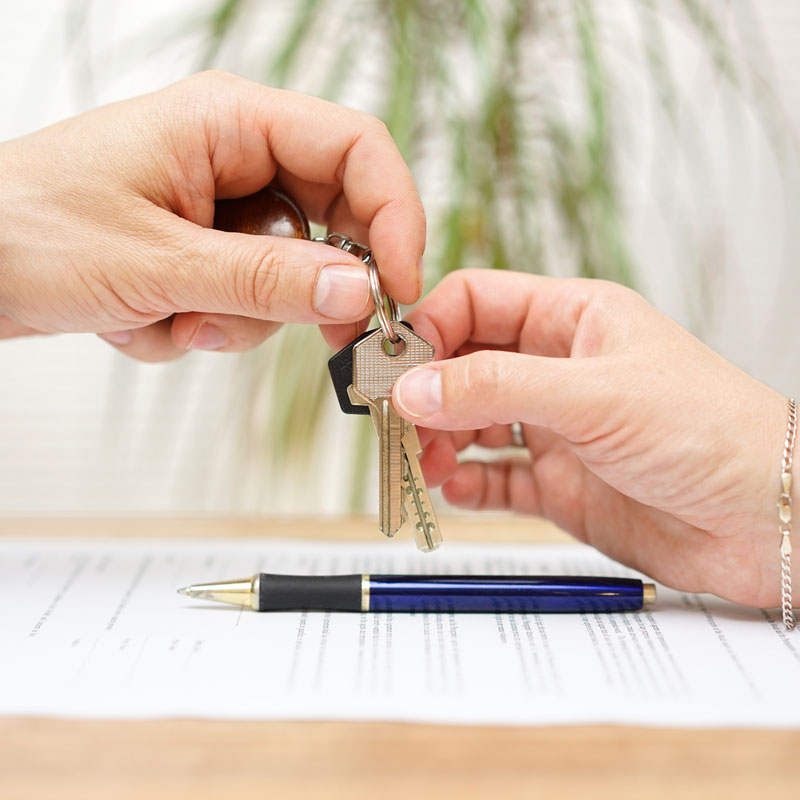 Common Real Estate Law Matters
Our attorney is experienced in a wide array of real estate concerns. If you have a question about the buying process or an issue with your landlord has arisen, count on our expertise. Attorney Benkoski can consult with you about the following matters:
Buying and selling real estate or condominiums
Declaration of homestead

Asset protection strategies

Home inspection issues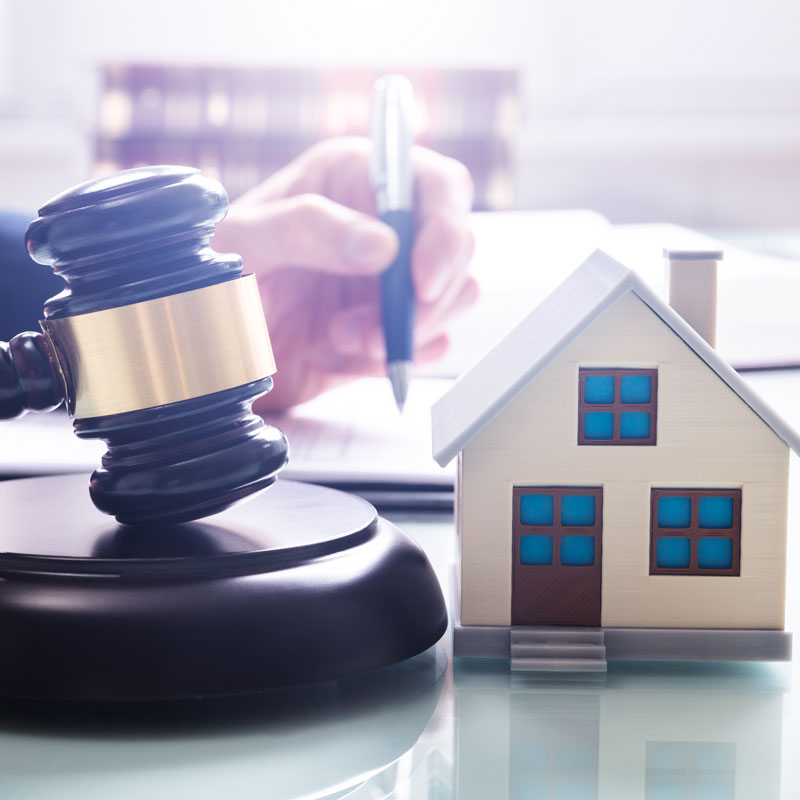 Why Working With an Attorney Is Essential
Many people prefer to avoid getting an attorney involved in real estate issues. Nevertheless, working with a legal professional can afford you numerous benefits that you won't get if you take on the process alone. First and foremost, Attorney Benkoski has a wealth of experience that can ensure you're getting a fair deal on a home. She will help safeguard your interests and can work with you through negotiations and closing. Attorney Benkoski will help you understand legal documents and promote peace of mind every step of the way.
A Practice With Decades of Proven Success
Elaine M. Benkoski has decades of experience in real estate law, as well as bankruptcy and probate. Since receiving her Juris Doctor degree in 1979 and establishing her own firm in 1994, Attorney Benkoski has a unique understanding of the intersection of real estate, bankruptcy, and probate and family law and can help you navigate a slew of issues.  Please call, we can talk about it.