Skip to Content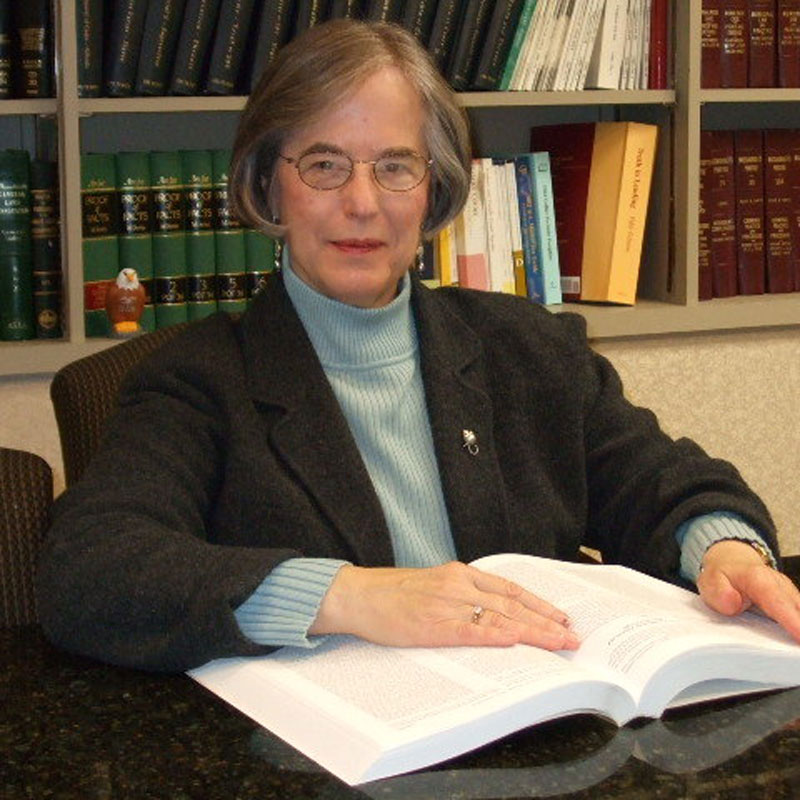 Elaine M Benkoski
Bankruptcy and Debt Attorney at Dedham, MA.
Attorney
Elaine M. Benkoski, Attorney at Law
1993 - Present
Attorney
Law Office of Stephen E. Shamban
1989 - 1993
Litigation Attorney
Law Office of Lee Barron Wernick
1982 - 1989
Attorney
Law Office of Loretta O'Brien
1981 - 1982
Reviews
I called Elaine for advice regarding a personal financial situation. Elaine spent a half hour on the phone with me and gave me a lot of very good advice. I am now making a confident decision on how to proceed thanks to her time and wisdom, guided by experience. She did not charge me a dime for her time and was a very patient listener. Grateful!
My husband and I had to file for Chapter 13 Bankruptcy - it was a very difficult and emotional decision. Elaine helped us through the entire procedure and patiently explained how everything worked. Her natural kindness and understanding was evident and helped us feel that we were going to get through this. In the end, everything went very smoothly and we were very pleased with the outcome. We couldn't have asked for a better lawyer. We would recommend Elaine to anyone contemplating bankruptcy - give her a call, she will help you.
Education / Honors & Awards
New England School of Law
Boston College
BA - Bachelor of Arts
1972
The Denis Maguire Pro Bono Award
Volunteer Lawyers Project of the Boston Bar Association
2012